Heya!
So I saw this by William Joyce, where he said that Jack Frost's Sister was called Flee because she could run and jump so fast...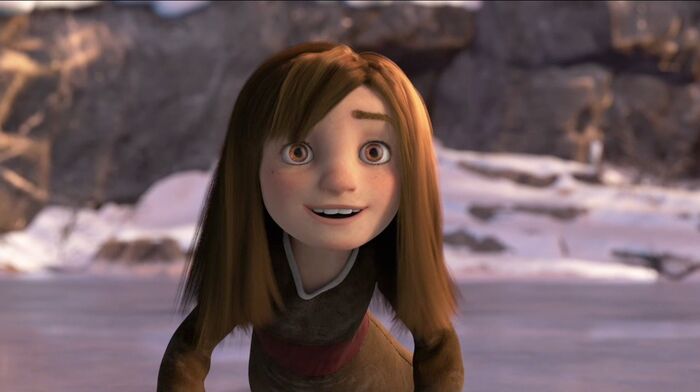 ...but on the day Jack died, she was too afraid.
It's been added to her page, of course, and I still have high hopes her real name is Mary, because Joyce has a son named Jackson, like Jack Frost, and had a daughter named Mary Katherine, like Katherine from the Guardians of Childhood, so Jack's sister should be named Mary after his daughter, I think. (That was The Rush's idea first, but after I heard it I really want it to be Mary.) So yeah, Mary for the win! XD My Thread about her name has hit the limit, so I can't post about her nickname there, but blogs are okay too XD
Anyway, it got to me thinking, it's kind of ironic, but makes a lot of sense, and I think he might of been hinting to it. Just think about it, what was the first memory Jack saw from his tooth box? That's right, his sister running after him.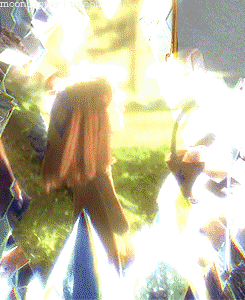 Then there's one with him, Flee and the two other kids, which I always thought represented his relationship with and caring about kids, but what's she doing? Clapping watching Jack and jumping up and down really fast.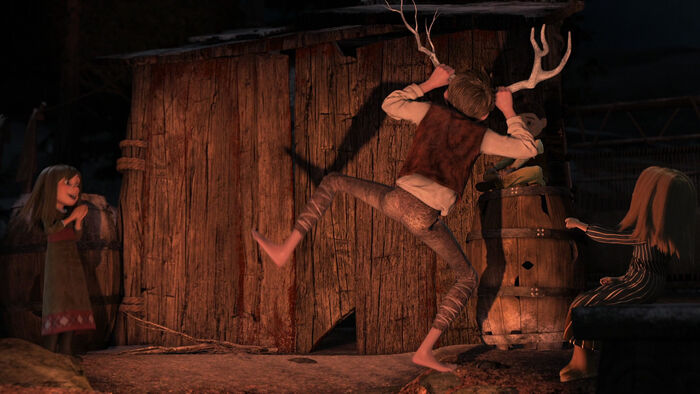 That's the two things he said they called her Flee for, running and jumping fast. Sure, maybe this is all just coincidence, but I like to think he put those in there on purpose. He's smart, I think, he keeps coming up with things no ever thought of, like Pitch's daughter's name being Emily Jane and Jack being Nightlight, now Flee! He's full of surprises, who knows what he'll do next!
Anyway, I always thought a good nickname for her would've been snowflake, which I came up with in 2012, right after I saw the movie XD But I thought it'd be cute bcuz her brother is Jack Frost, but I like Flee too, I just wish I wouldn't think of fleas every time I see/say it! >.<
~Ember
Even angels can fall, and heroes can bleed. 21:32, January 6, 2016 (UTC)
Community content is available under
CC-BY-SA
unless otherwise noted.